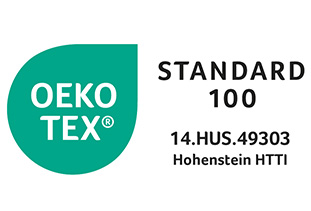 While not organic, Robert Kaufman's signature Kona® Cotton Solids brand is the only quilting solid to come with the assurance of Oeko-tex certification, which certifies that no harmful chemicals were used in the production, processing or finishing of these goods.

Designer: Robert Kaufman Company
Print Name: Kona Solid CORAL


Weight: 140gsm
Composition: 100% Cotton
Width: 112cm

Price is per 25cm length cut directly from the bolt
(i.e. if 1 m is required please select a qty of 4).
Save